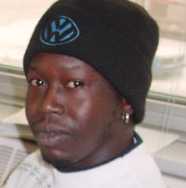 English as a Second Language (ESL) and Computer Classes in Ottawa's East End
St. Joseph's Adult School offers classes in English as a Second Language (ESL) and ESL Computer classes. Our classes are free for qualifying students who are residents of Ontario and meet certain admission criteria. Non-residents and international students are also welcome and will be charged a fee. We operate on a not-for-profit basis and therefore our fees are among the lowest in Canada.
We offer ESL courses for all levels, from Literacy to Advanced English. We also offer skills development programs such as TOEFL iBT Preparation to prepare students for the new Internet based TOEFL test. Our teachers have been specially trained by ETS, the organization that offers the TOEFL exam.
For detailed descriptions of our courses please click here.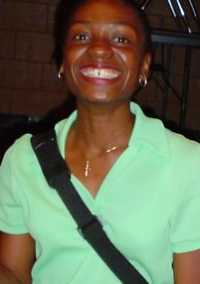 Computer Classes
Students interested in acquiring computer skills for their own interest or for becoming more employable can take our ESL Computer classes. No prior computer knowledge is required since we teach everything from basic Introduction to Computers and Keyboarding to more advanced applications such as MS Office and Accpac Simply Accounting. Web Page Design, Photoshop and MS Publisher are also popular courses and provide valuable skills.
Childminding will available starting in November 2009 for learners who are also enrolled at St. Joseph's Adult School. For more information please contact the school at 613-741-6808.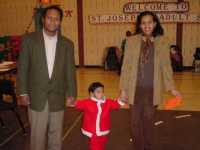 Thousands of students from more than 120 countries have studied at St. Joseph's with a great degree of satisfaction. Our best advertising is by word of mouth, when students recommend the school to their friends. Come and try the school for yourself and experience the warmth and friendliness of the staff and students, making it "one of the best ESL schools in Ottawa."