Kanata ESL - English as a Second Language (ESL)
and ESL Conversation Classes
Kanata ESL Centre offers classes in English as a Second Language (ESL) and Conversation classes for ESL learners.

Our classes are free for qualifying students who are residents of Ontario and meet certain admission criteria.

Non-residents and international students are also welcome and will be charged a fee.

For details on admission requirements and fees please click here.

We offer ESL courses for all levels, from Literacy to Advanced English. ESL Conversation classes for Beginner and Intermediate levels are offered afternoon from 12:30 pm to 2:30 pm Monday to Wednesday . LINC classes are also available. For more information on LINC classes click here.

For detailed descriptions of ESL courses please click here.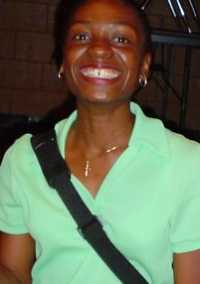 Childminding is available at Kanata ESL Centre. For more information please contact the school at 613-271-8551.
Thousands of students from more than 150 countries have studied at the Ottawa ESL Schools run by the Ottawa Catholic School Board. Kanata ESL Centre is one of these schools.
Our best advertising is by word of mouth, when students recommend the school to their friends. Come and try the school for yourself and experience the warmth and friendliness of the staff and students.